Perfect Paper Adhesive - pressed flower sealant - PPA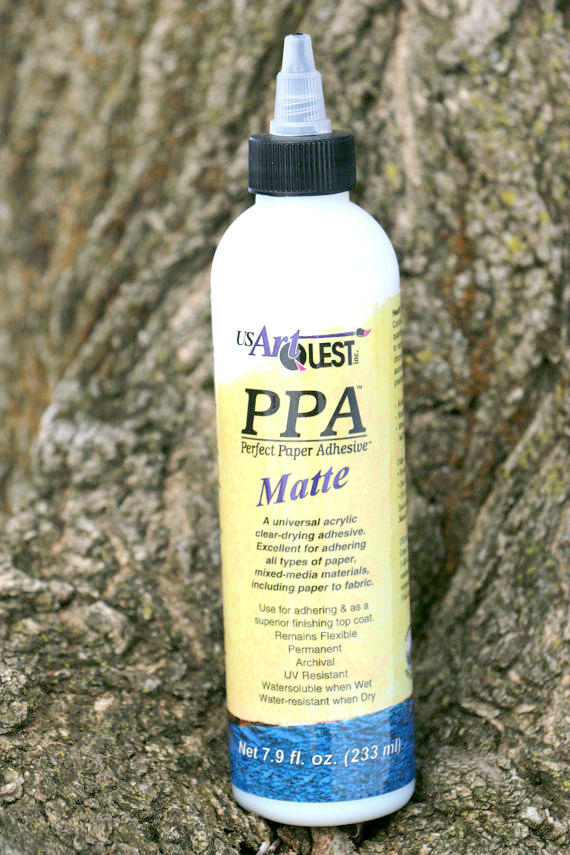 Perfect Paper Adhesive - pressed flower sealant - PPA
Not only is this universal acrylic adhesive great for adhering a variety of surfaces, PPA has the very useful qualities of being flexible, and UV and moisture resistant - making it perfect for sealing and protecting pressed flowers.
Glue the pressed flowers and foliage to your surface of choice (we like handmade paper, of course)

Let dry

Paint a light film of PPA over the entire surface of the plant material.
Once completely dry, Your DIY pressed flower creations will be encased in a crystal clear flexible shield, protected from UV rays and moisture.
Free Shipping in the USA on orders over $35.00! Please use discount code: SHIPFREE35